Restaurants in Atlanta Georgia
Dining at Le Méridien Atlanta Perimeter
When searching for restaurants in Atlanta, look no further than our on-site dining options at Le Méridien Atlanta Perimeter. Dine in style at Portico, with a wide variety of artisanal menu options. When you're craving a cocktail, Longitude 84 offers a unique atmosphere catered to your distinctive tastes. Whatever you're looking for, find it at our restaurants at Le Méridien Atlanta Perimeter.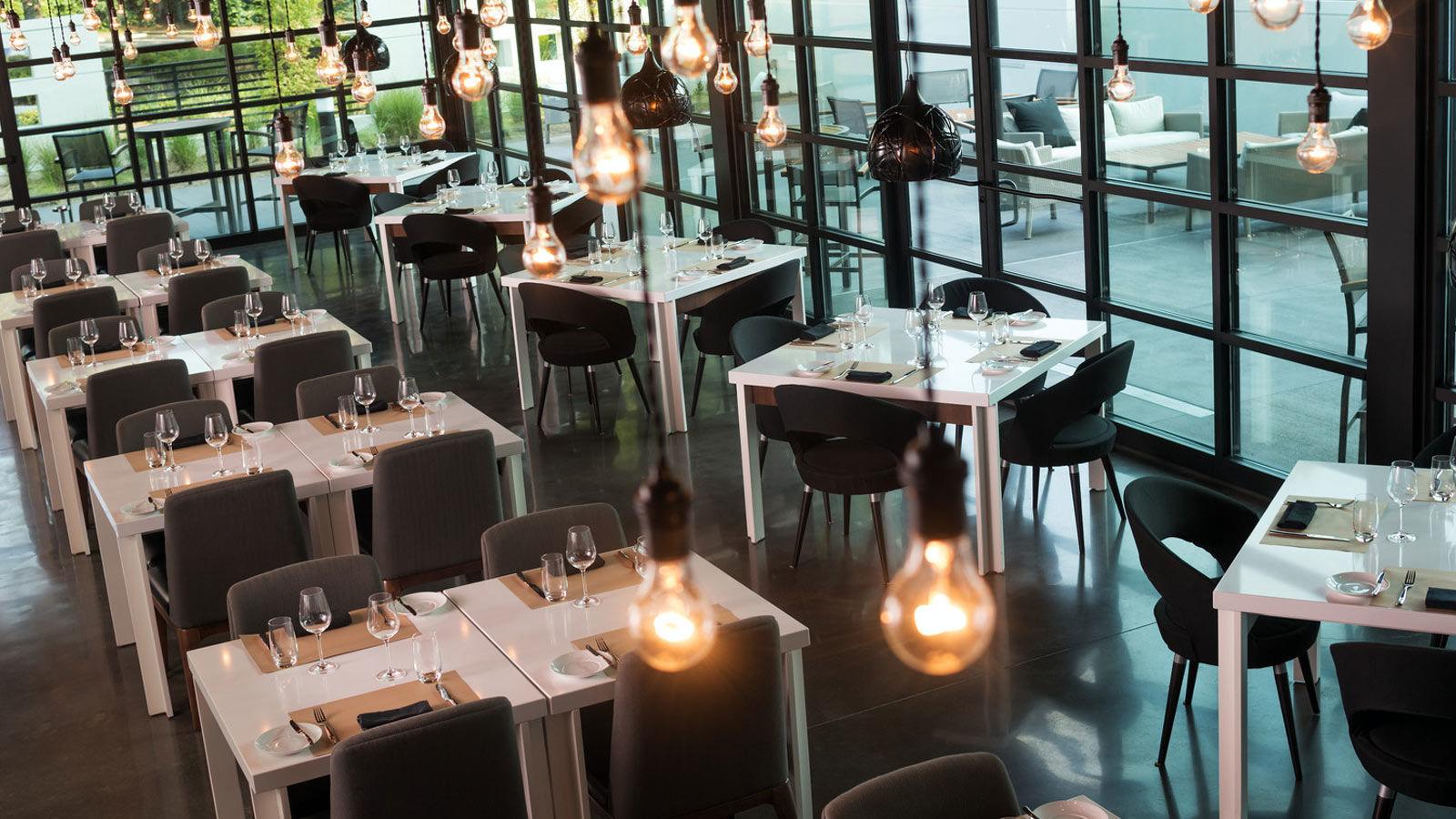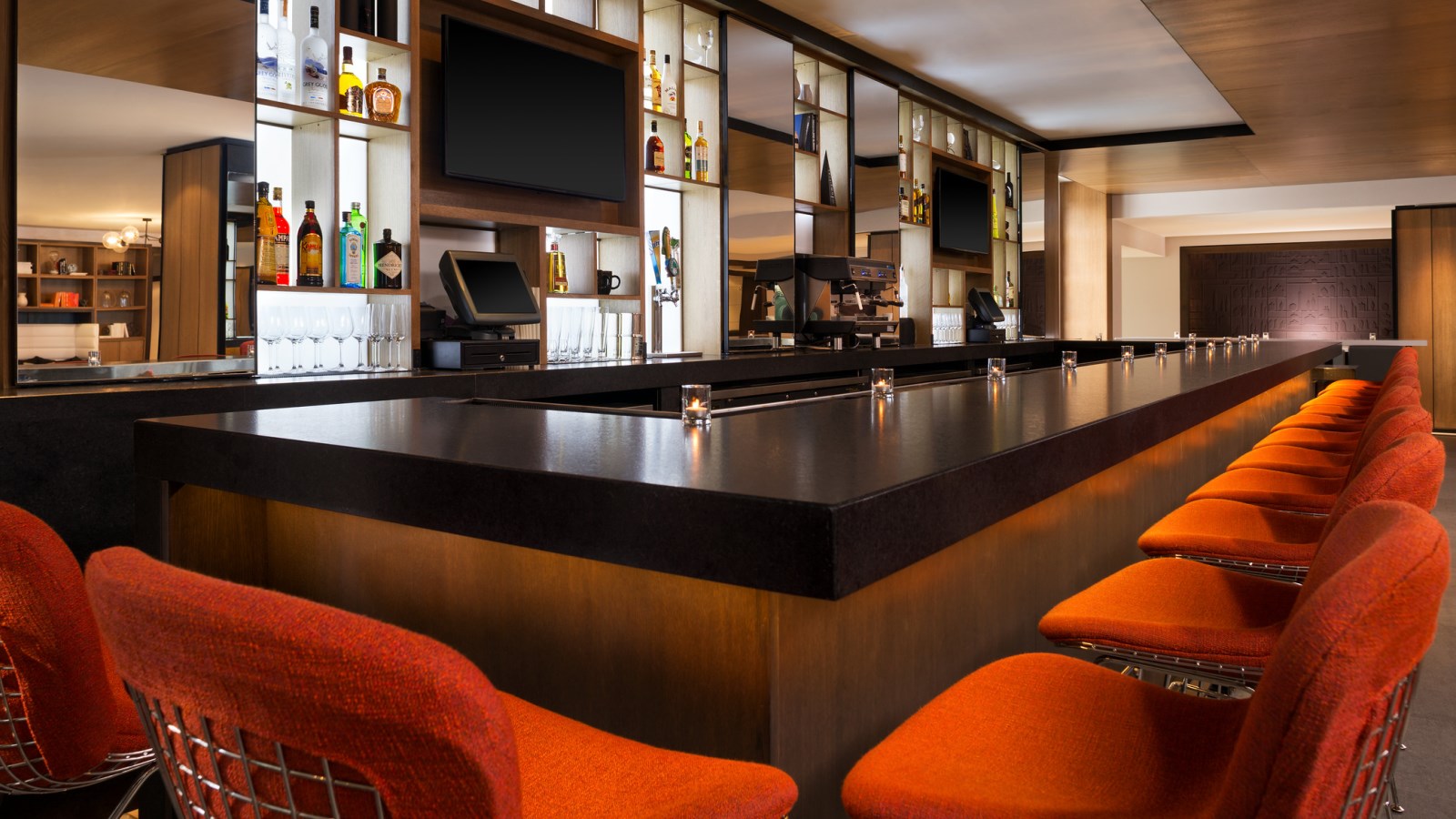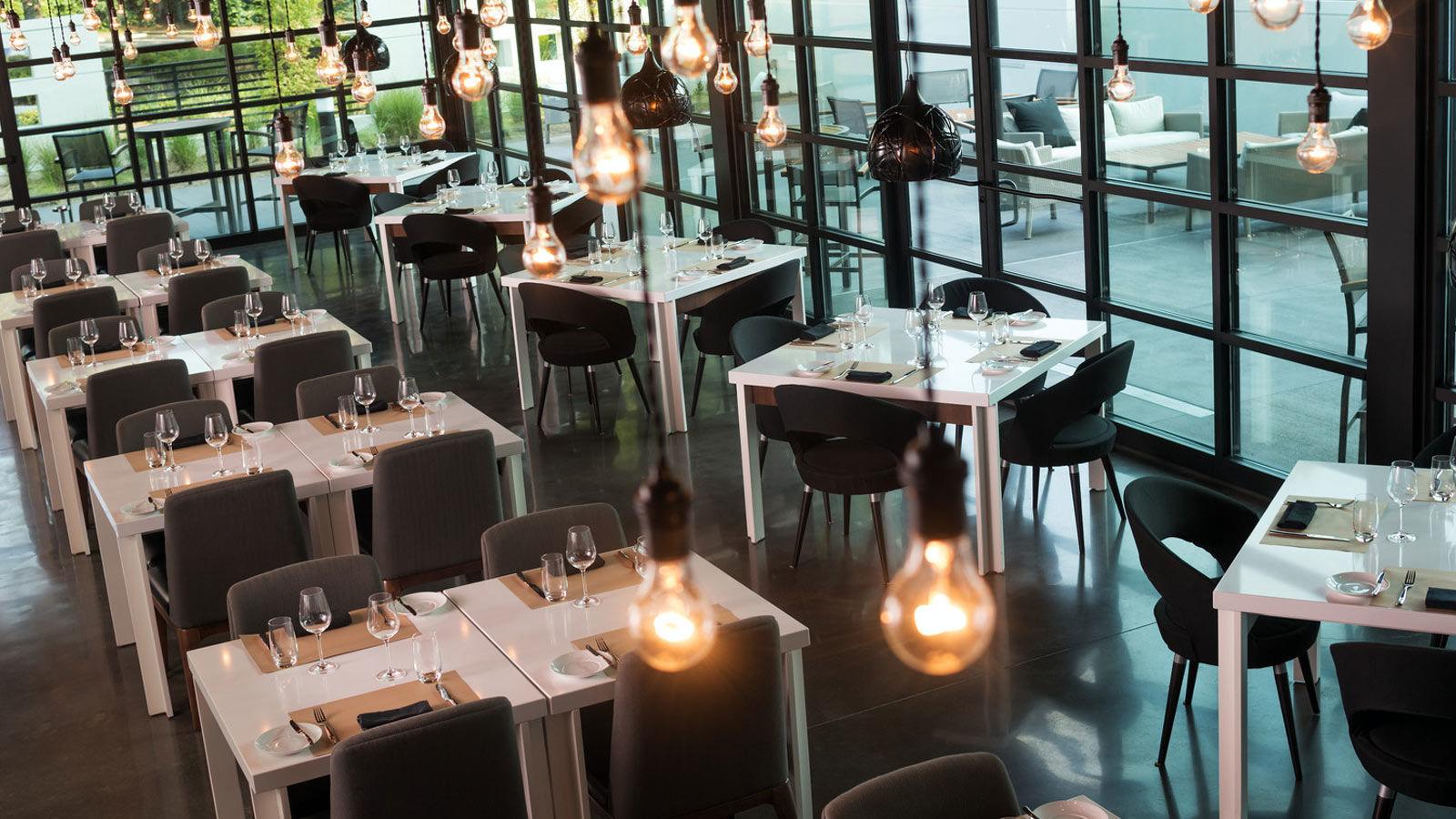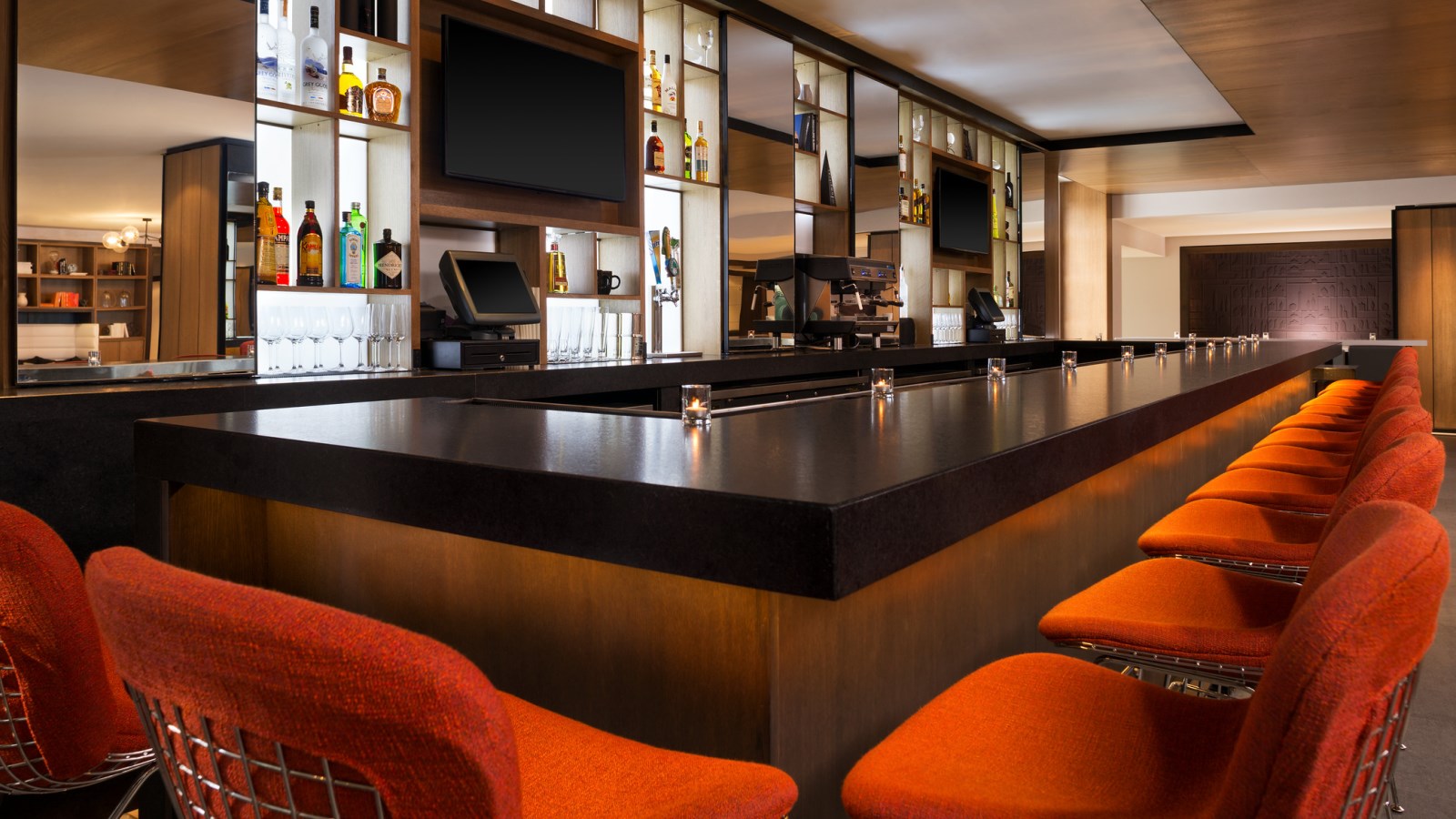 Portico Global Cuisine
Using the freshest seasonal ingredients, Portico's kitchen is committed to the highest quality products sourced from farms and artisanal producers both locally and abroad. Complementing the creative nature of the modern cuisine, Portico features an exceptional layout, a work of art in itself, to attract the curious. Nestled parallel to the main hotel Hub, the chic, unique design of Portico is highlighted by extensive glass windows welcoming natural light and a substantial terrace ideal for private gatherings and special events.
Longitude 84
A true extension of Portico, Longitude-84 embraces the belief in a genuine global perspective, complementing the rich, distinct flavors from around the world that are captured in each menu item. A revelation of the progressive angle on a traditional bar, worth experiencing is the intriguing ambiance that Longitude exudes. Enjoy this exciting and modern Atlanta bars venue without even leaving the comfort of Le Méridien Atlanta Perimeter.