AN ENDLESS ARRAY OF THINGS TO DO IN ATLANTA, GEORGIA
Local area attractions
Settle into Le Méridien Atlanta Perimeter and embrace the many things to do in Atlanta and the neighboring suburbs of Dunwoody, Sandy Springs and beyond. Visit the Georgia Aquarium, the world's largest aquarium, spend a day exploring the World of Coca-Cola or take the kids to Six Flags Over Georgia. Atlanta is also home to world-class shopping and dining, including Perimeter Mall, which is located just steps away from our hotel.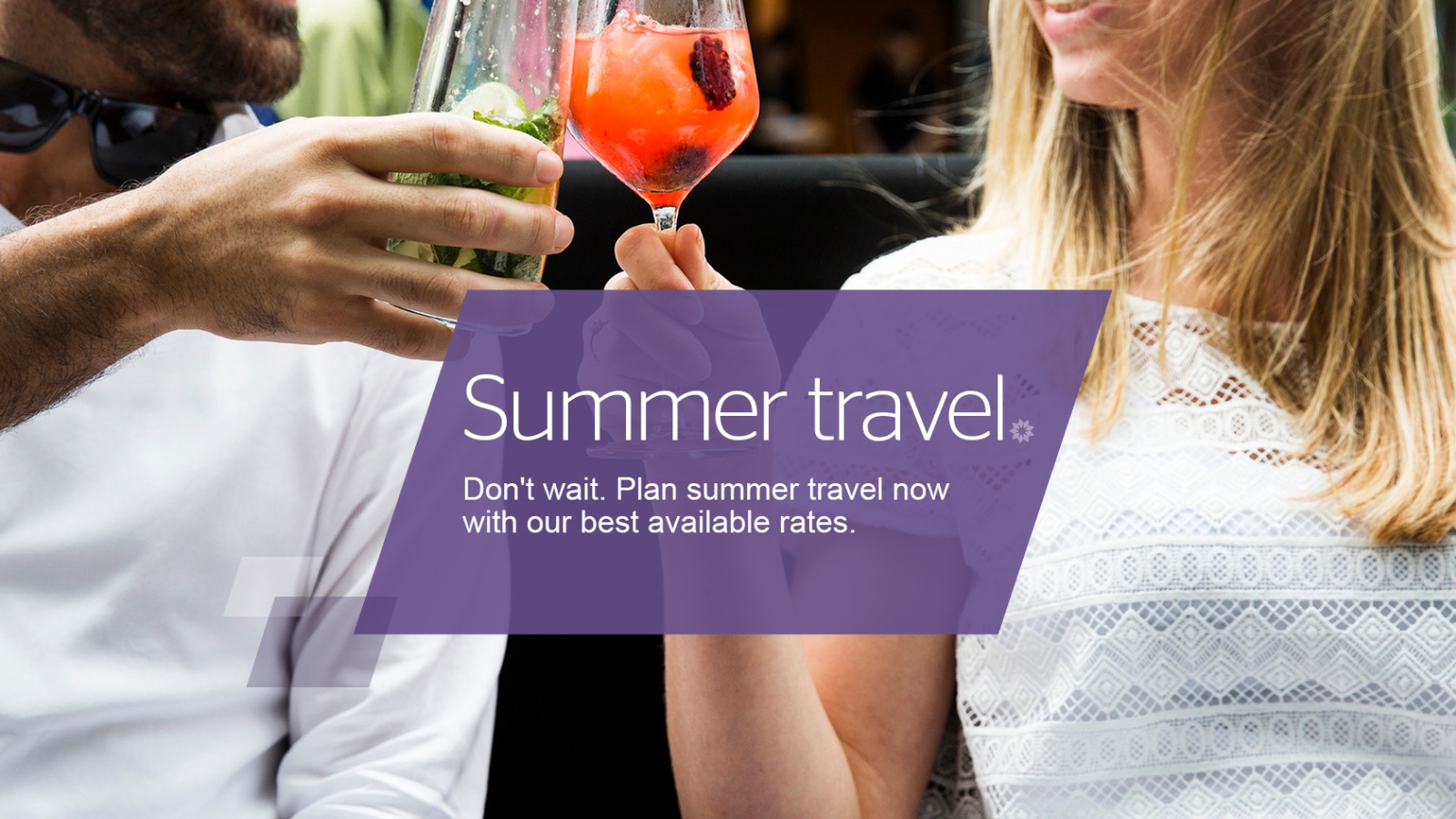 Arts and Culture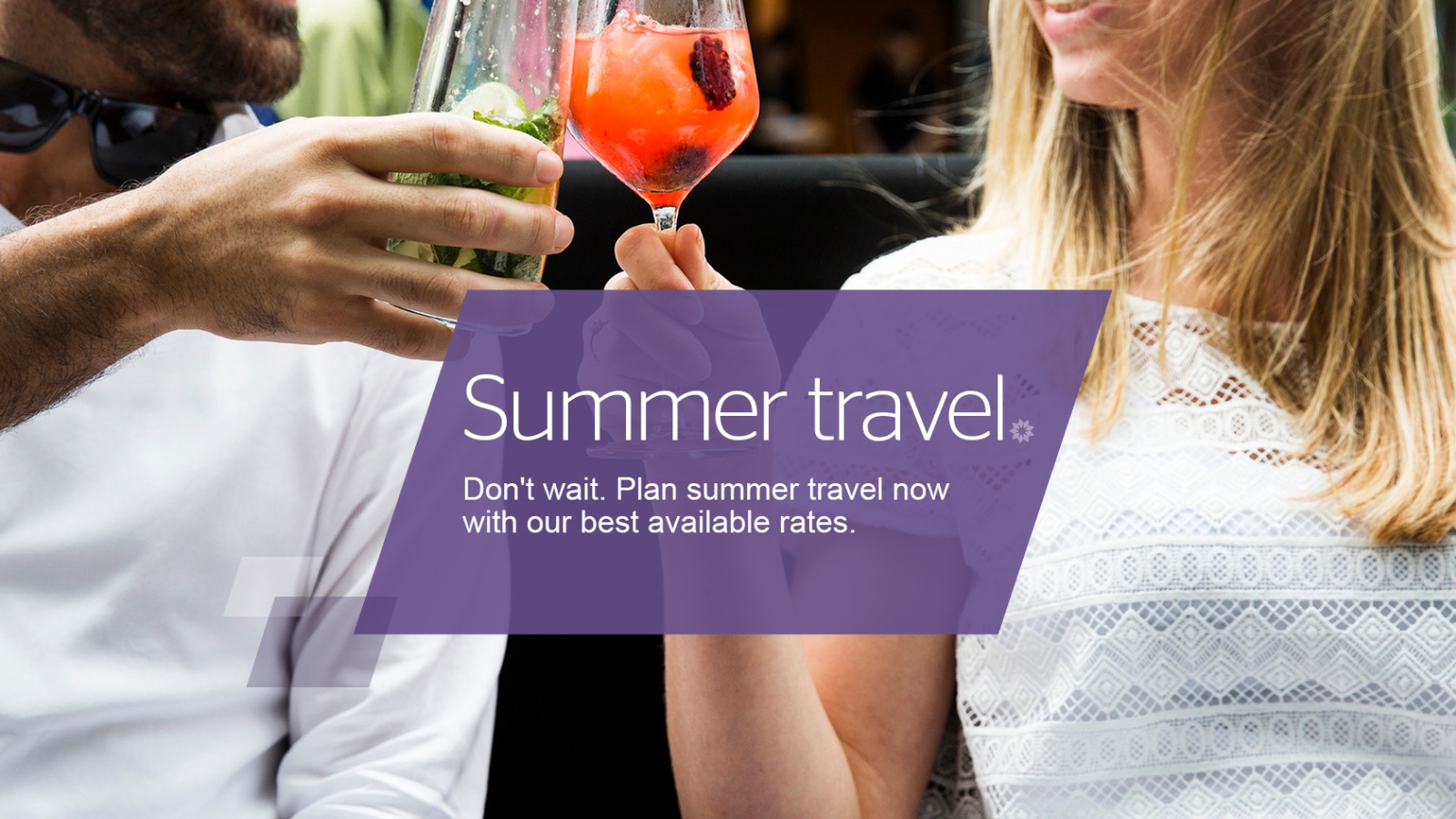 Spruill Center for the Arts | 0.4 mi
The Spruill Center of the Arts provides professional artist exhibitions, a gift shop specializing in locally created art & contemporary craft, and the popular "Everything will be OK" sign.

Through the Le Méridien Unlock Art™ program, we have partnered with the Spruill Center of the Arts and our guests can gain access to this remarkable museum free of charge by presenting their guest pass found in their guestroom Discovery envelope.
Stage Door Players | 1.9 mi
Founded in 1974, Stage Door Players is a fully professional theatre with a commitment to serving the Dunwoody community. The theatre produces plays, musicals, special events like cabaret series and more.
High Museum of Art | 10 mi
Located in Atlanta's art district, The High Museum of Art is one of the foremost art museums in the Southeast. The museum's permanent collection includes over 15,000 works of art, featuring European art, African art, folk art and much more.
The Fox Theatre | 13 mi
Affectionately referred to as "the Fabulous Fox," the Fox Theatre has been a centerpiece of Atlanta performing arts for decades. The theatre hosts a variety of events such as the Atlanta Ballet, film series, Broadway shows, concerts and more.
Entertainment
Georgia Aquarium | 14 mi
As the world's largest aquarium, the Georgia Aquarium is a must-see attraction during your stay at Le Méridien Atlanta Perimeter. Take the 20-minute drive to see some of the world's most unique sea creatures, including bottlenose dolphins, manta rays, whale sharks and more.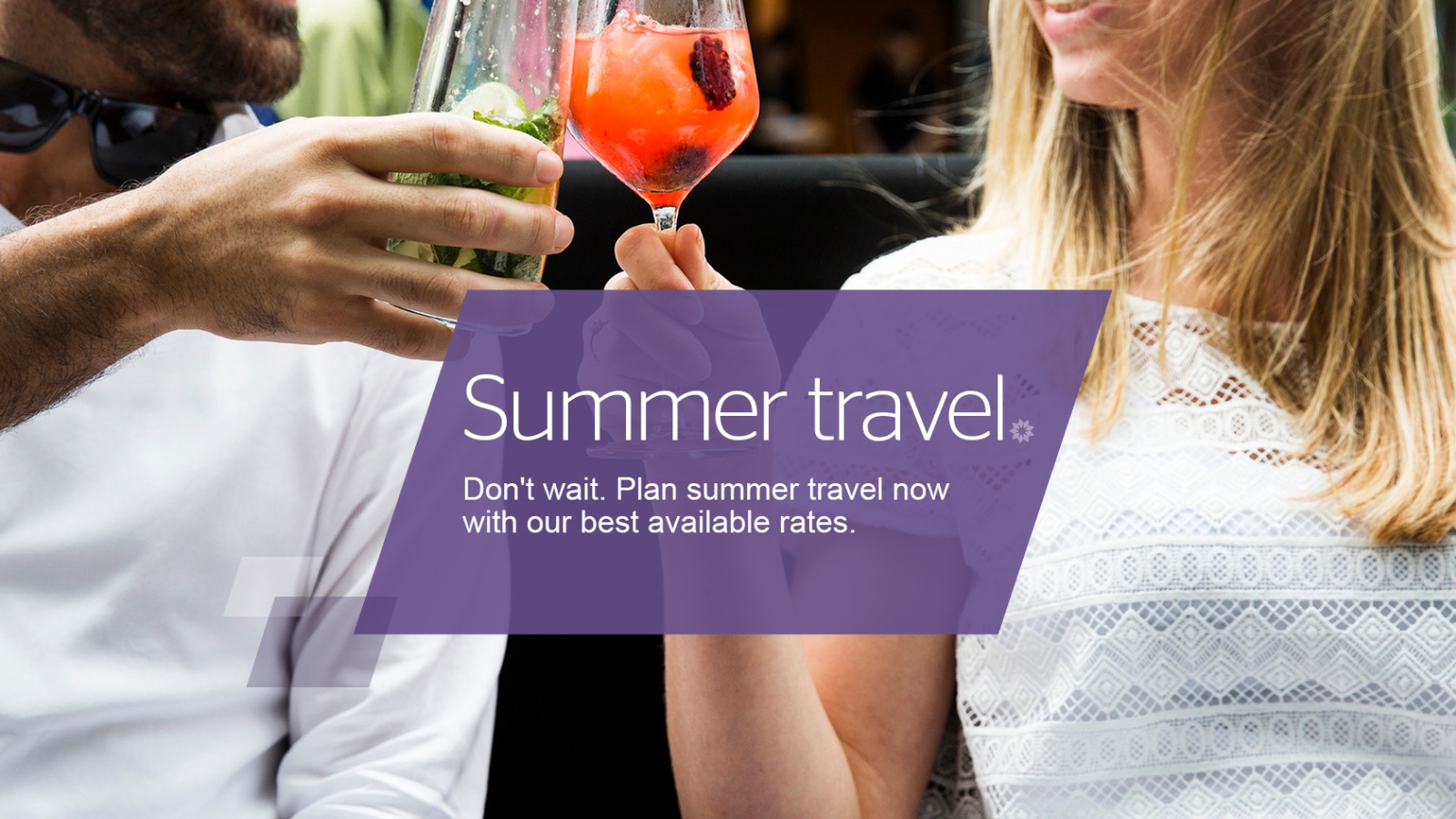 World of Coca-Cola | 14 mi
Located just 20 minutes from our hotel, the World of Coca-Cola invites visitors to discover the behind-the-scenes history, artifacts and bottling process of Coca-Cola, Atlanta's most beloved brand.
Atlanta Botanical Garden | 7.9 mi
Within its 30 acres, the Atlanta Botanical Garden exhibits themed gardens, nature conservatories, an orchid center and more. Aside from its beautiful, exotic array of plants and flowers, the garden is also dedicated to the advancement of research, conservation and education.
Sports and Recreation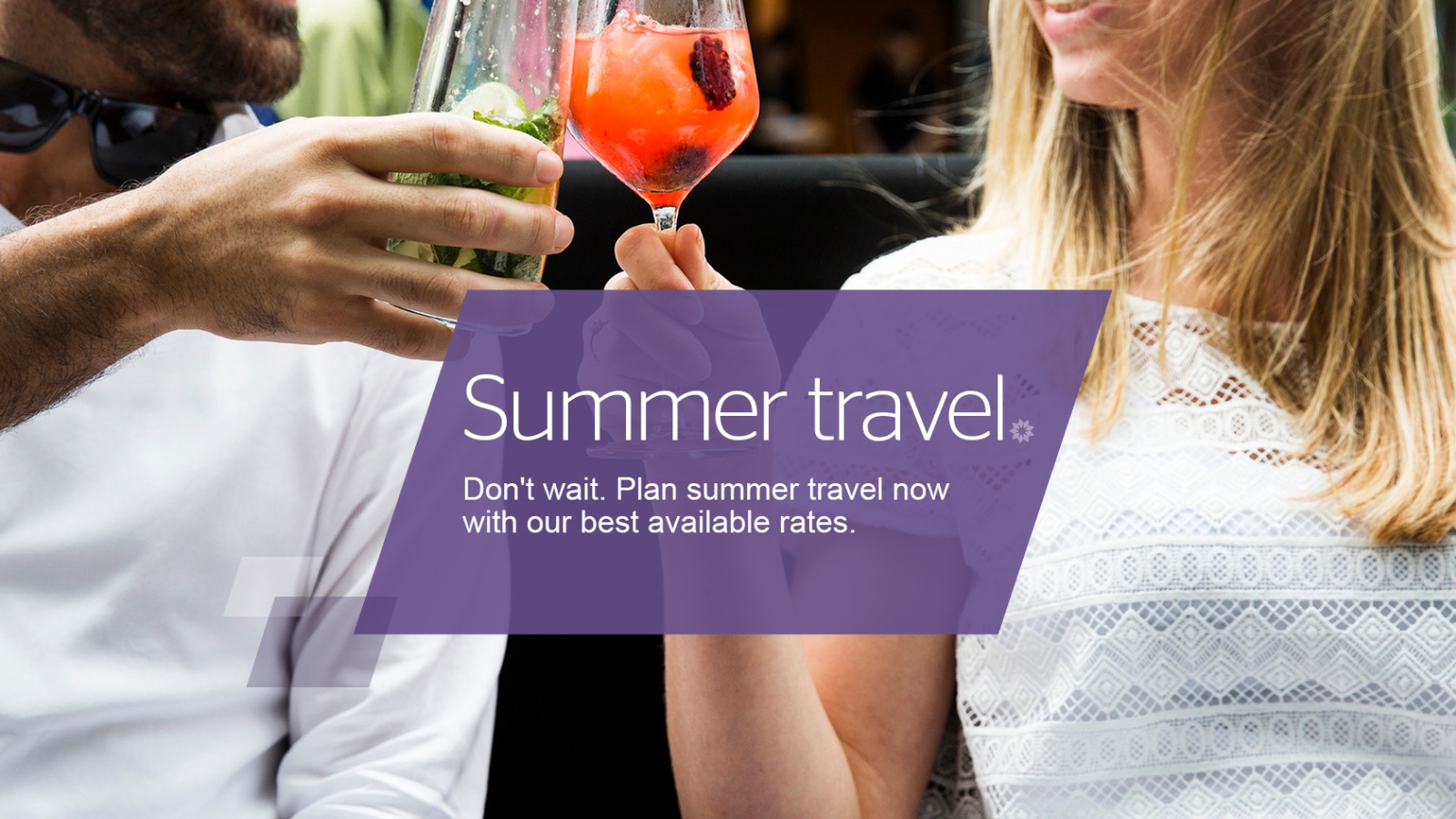 SunTrust Park | 9.7 mi
As the new home of the Atlanta Braves, SunTrust Park combines a state-of-the-art Major League Baseball ballpark with a multi-use development and community, known as The Battery Atlanta.
Mercedes-Benz Stadium | 15 mi
The all-new home of the Atlanta Falcons and Atlanta's major league soccer team, Atlanta United FC, Mercedes-Benz Stadium hosts sporting events and concerts with an impressive 71,000-person seat capacity.
Recreation
The Heritage Golf Club | 8 mi
Stone Mountain | 17 mi
Centennial Olympic Park | 14 mi
Shopping
Perimeter Mall | 0.3 mi
Distinctive shopping and fine dining is right outside your guest room door. Simply exit our doors, take a leisurely stroll across the street and enjoy over 200 specialty shops plus an assortment of inspiring restaurants at Perimeter Mall.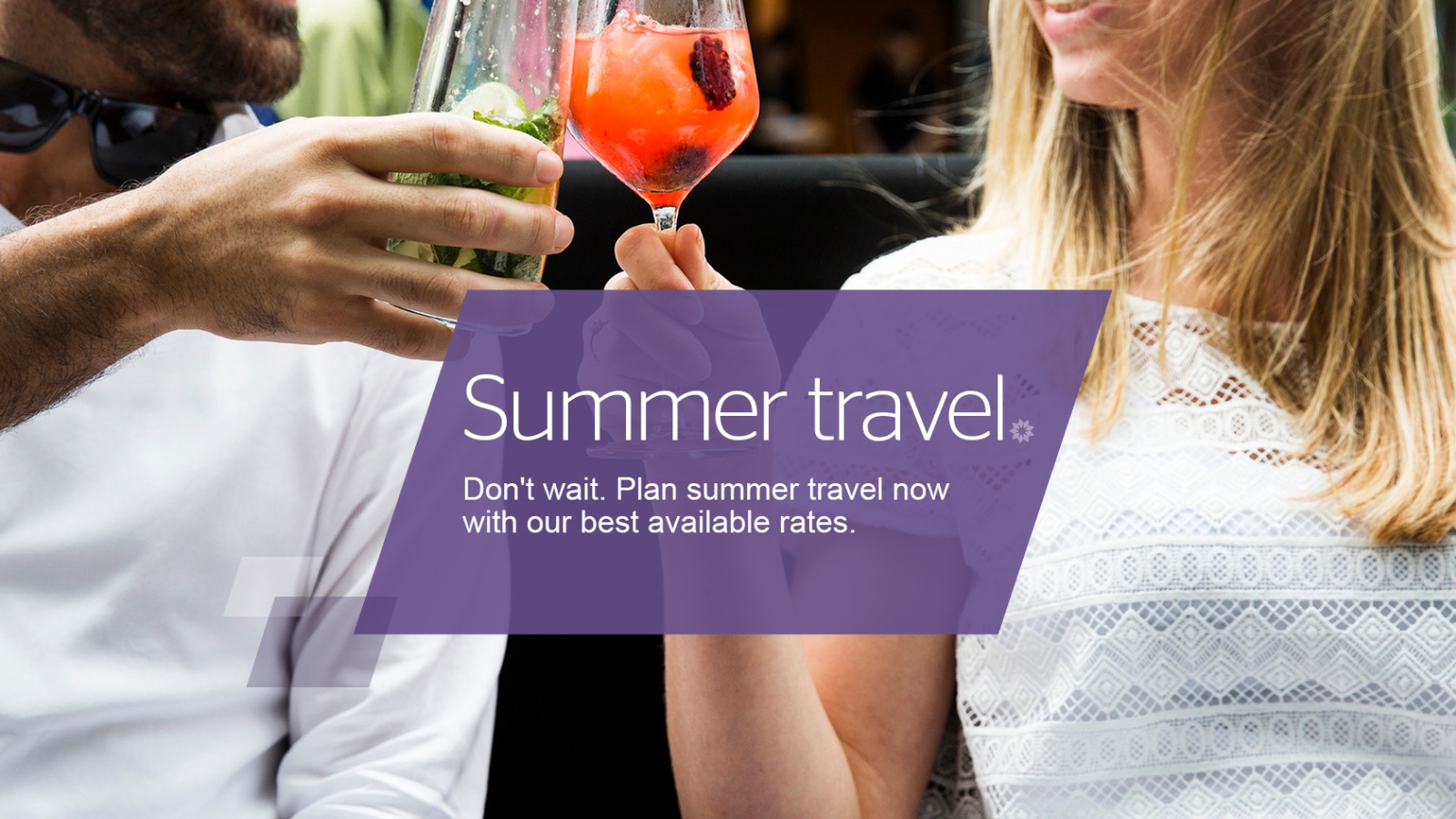 Lenox Mall | 7 mi
Anchored by Bloomingdale's, Neiman Marcus and Macy's, Lenox Square Mall has been a top Atlanta shopping destination since 1959. After shopping at stores like Brooks Brothers, Ralph Lauren, Louis Vuitton and more, grab a quick bite at the food court or enjoy dining at one of the specialty restaurants on the property.
Phipps Plaza | 7 mi
Home to more than 100 specialty stores including premium brands like Gucci, Jimmy Choo and Giorgio Armani, Phipps Plaza is one of the South's premier shopping destinations. The luxury mall also features a dine-in movie theater, Nordstrom and Saks Fifth Avenue.
Colleges and Universities
Dekalb Community College 3.2 km/2.0 miles
Oglethorpe University 8.1 km/5.0 miles
Mercer University 12.9 km/8.0 miles
Emory University 24.1 km/15.0 miles
Georgia State University 24.1 km/15.0 miles
Georgia Tech 24.1 km/15.0 miles
Carter Center 25.8 km/16.0 miles
Spelman College 29.0 km/18.0 miles
Morris Brown 29.0 km/18.0 miles
Atlanta University 29.0 km/18.0 miles
Corporate Offices
NEC Company 0.1 km/0.1 miles
Pfizer 0.1 km/0.1 miles
Citicorp 0.1 km/0.1 miles
GEAC Corporation 0.5 km/0.3 miles
Eclipsys 0.5 km/0.3 miles
Southern Energy 0.5 km/0.3 miles
Philips 0.5 km/0.3 miles
Hewlett Packard/Ailigent 0.5 km/0.3 miles
AT&T 1.5 km/0.9 miles
Oracle 1.6 km/1.0 miles
Levi Strauss 1.6 km/1.0 miles
Microsoft 1.6 km/1.0 miles
United Parcel Service (UPS) 3.2 km/2.0 miles
Cox Communications, Inc. 3.2 km/2.0 miles
MCI Worldcom 12.9 km/8.0 miles
CNN Center 25.8 km/16.0 miles
Coca Cola 25.8 km/16.0 miles
Religious
Dunwoody United Methodist Church 2.5 km/1.6 miles
Congregation B'Nai Torah 2.7 km/1.7 miles
Dunwoody Baptist Church 3.0 km/1.9 miles
St. Luke's Presbyterian Church 4.2 km/2.6 miles
All Saints Catholic Church 5.9 km/3.7 miles
St. Patrick's Episcopal Church 6.7 km/4.2 miles
Temple Emanu-El 6.11 km/3.8 miles
Congregation Beth Shalom 9.3 km/5.8 miles
How To Get Here
Unable to find directions, please try again.